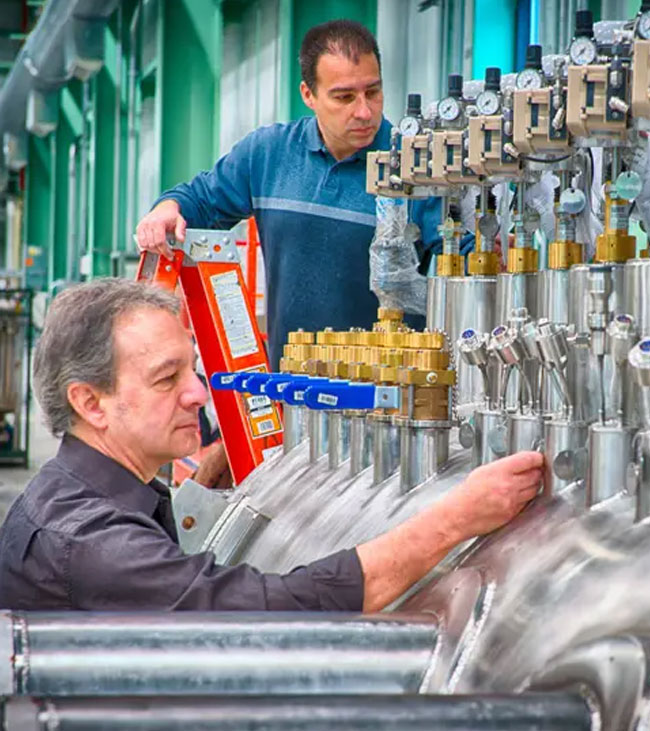 ISO 50001:2018 is the international standard for Energy Management Systems (EnMS).
An Energy Management System helps your organisation get to grips with your energy usage, reduce your environmental impact and ultimately improve your bottom line.
For organizations committed to addressing their impact, conserving resources and improving the bottom line through efficient energy management, we developed ISO 50001.
Designed to support organizations in all sectors, this ISO standard provides a practical way to improve energy use, through the development of an energy management system (EnMS).
Delivery: following a disruption it provides a rehearsed method of restoring the ability to supply critical products and services to an agreed level and timeframe
Resilience : proactively improves resilience when faced with the disruption of an organisation's ability to achieve key objectives
Management: delivers a proven capability for managing a disruption and protecting (and enhancing) reputation and brand
The requirements specified are generic and intended to be applicable to all organisations, or parts thereof, regardless of type, size and nature of the organisation's operating environment and complexity.
Gives you the ability to identify and mitigate current threats and potential crisis in your business

Helps to minimise the loss and disruption caused by the impact of these incidents

Ensures the smooth running of critical business systems

Helps to make sure that unavoidable downtime is minimised and you can recover as quickly as possible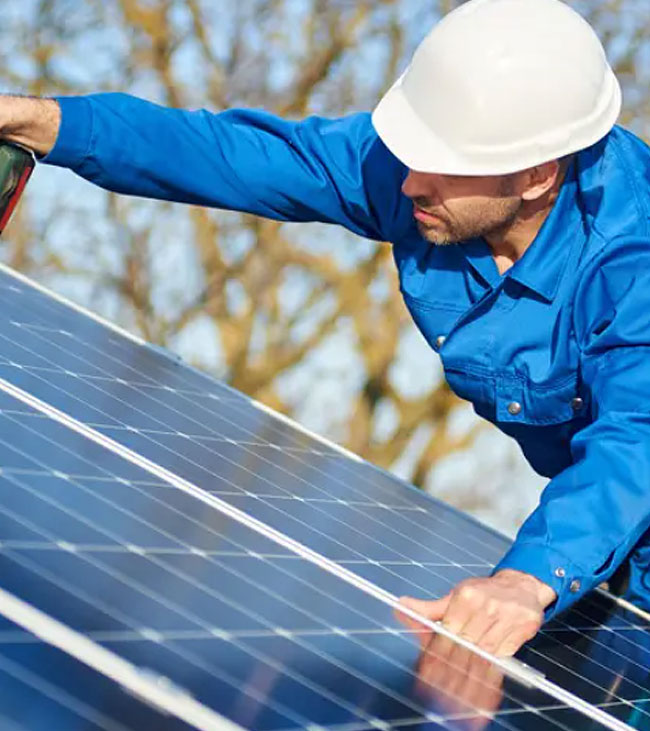 WOULD YOU LIKE TO SPEAK TO ONE OF OUR FINANCIAL ADVISORS?
Just submit your contact details and we'll be in touch shortly.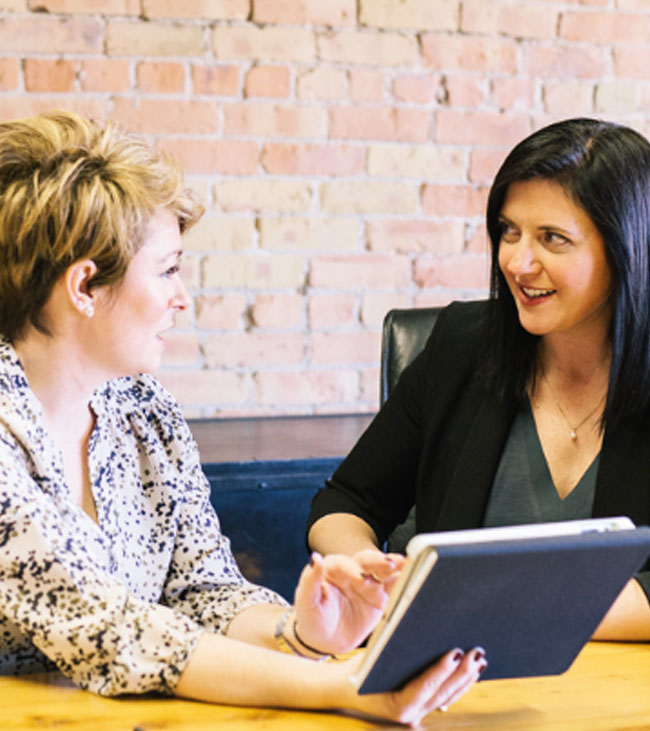 Make sure your certificate is UKAS accredited:
A UKAS accredited certification body like ISOQAR undergoes regular rigorous inspections by UKAS to check we are operating to the highest standards.
This means that when you hold a certificate from a UKAS accredited body, you can be sure it's more meaningful. Certificates that are issued by bodies which are not UKAS accredited are often not accepted.
UKAS accredited certificates are accepted across the world as evidence that you meet global standards of best practice.