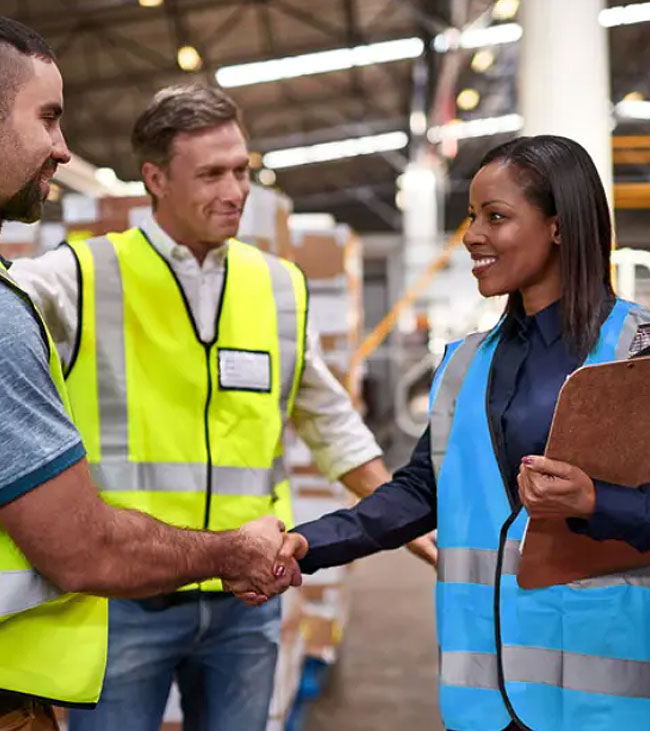 ISO 45001 certification is a professional certification that boost organization's reputation by demonstrating that they hold a certified Occupational Health and Safety Management System. An effective Occupational Health and Safety Management System promotes a safe and healthy working environment, by providing a framework that allows your organization to identify and control its OHSMS, and improve the overall performance. Implementing the ISO 45001 with the world's known independent third party such as PECB can help your company demonstrate commitment in maintaining an effective Occupational Health and Safety Management Systems.
By implementing the standard you can protect the health, safety and wellbeing of your employees, visitors and anyone affected by your organisation's activities. It's also an excellent way to establish legal compliance.
Putting an occupational health and safety management system in place is more important than ever. Senior managers are now held personally responsible for health and safety in their organisations. In addition, new sentencing guidelines introduced in 2016 have resulted in harsher punishment for failures. The standard provides protection for you, your employees and your organisation. It's the best way of managing risk, avoiding fines and reducing employee absence. It all adds up to better business performance.
Benefits of ISO 45001 certification to your organization:
Eliminates or minimizes risk to employees
Contributes in a healthier and safer working environment
Demonstrates confidence in your organization
Reduces downtime risks through on-site accidents
Ensures legislative and regulatory compliance
Reduces the likelihood of prosecutions and fines
Greater involvement in environmental safety from employees
Increases stakeholder confidence with internationally acknowledged standard
Promotes new effective procedures and processes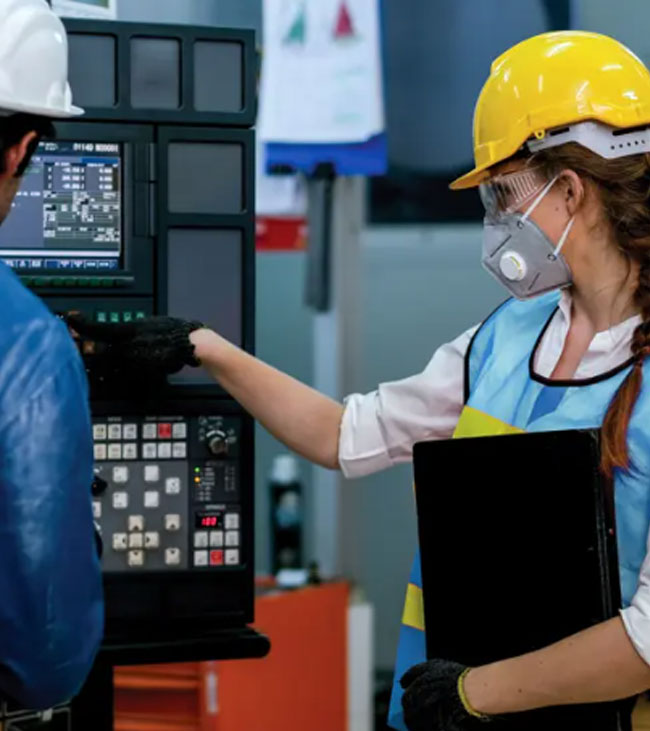 WOULD YOU LIKE TO SPEAK TO ONE OF OUR FINANCIAL ADVISORS?
Just submit your contact details and we'll be in touch shortly.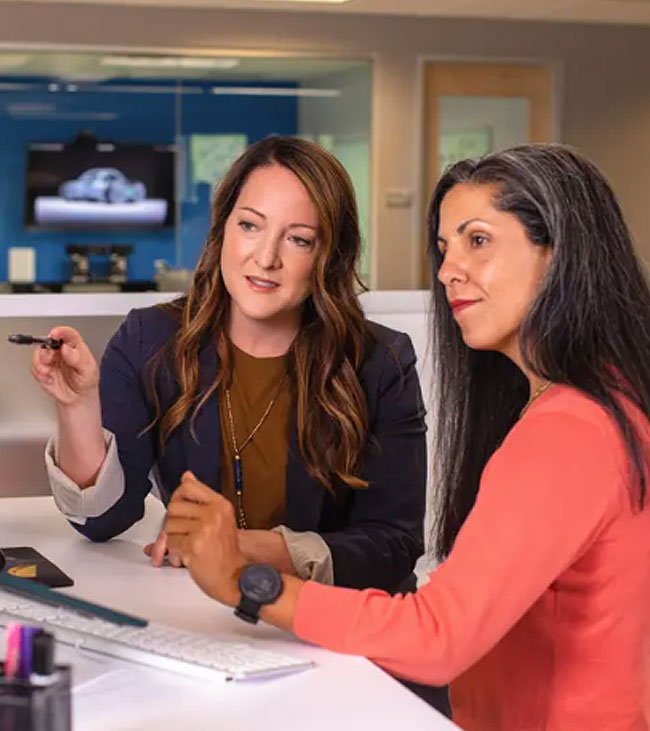 Benefits of ISO 45001 certification to your customers:
Improved quality and of services
Established trust and credibility 
Reduced complaints
Reassures customers who take an active interest in environmental performance that they are working with a company which promotes a shared environmental ethics
ISO 45001 certification (also known as "registration"), is a third-party audit performed by a certification body such as PECB who, upon verification that an organization is in compliance with the requirements of ISO 45001, will issue an ISO 45001 certificate. This certification is then maintained through regularly scheduled annual surveillance audits by the registrar, with re-certification performed on a triennial basis.